Stay For Awhile
At Friends, we offer a morning and afternoon Extended Day Program designed to stimulate, engage and enrich our students well-beyond the traditional school day. Our staff supervises all age-appropriate activities both before and after our regularly scheduled days. Our Extended Day Programs are open to all Friends School students ages 3 through the 6th grade. If you're interested in applying for our Extended Day Programs, simply click on the link below to apply.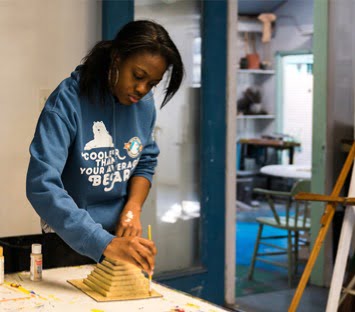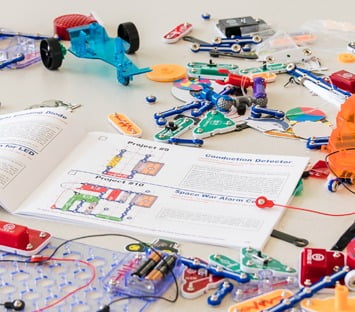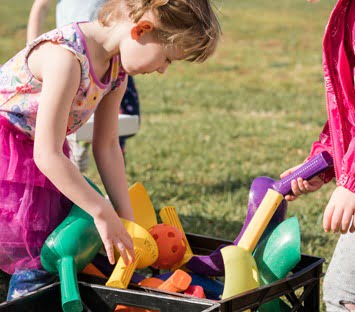 Extended Day Program Pricing
Our programs have been designed to meet what fits your schedule and budget. Discover a program that's right for you!
Morning & Afternoons
7:00 am - 8:00 am | 3:00 pm - 6:00 pm
- Full Academic Year Option: $3,300.00
- Quarterly Option: $900.00
Mornings Only
7:00 am - 8:00 am
- Full Academic Year Option: $700.00
- Quarterly Option: $200.00
Afternoons Only
3:00 pm - 6:00 pm
- Full Academic Year Option: $2,500.00
- Quarterly Option: $700.00
Drop-in Option
Mornings & Afternoons
- $7.00 per hour