Join Us!
Slime Time Fall Fest
October 19, 1-4pm
Friends School Campus
1537 Laskin Road, Virginia Beach
Our Goal This Year is to Raise $25,000 for Professional Development!
But we need YOU!
Our amazing faculty and local businesses have volunteered to be SLIMED to benefit our school.
Your job is to: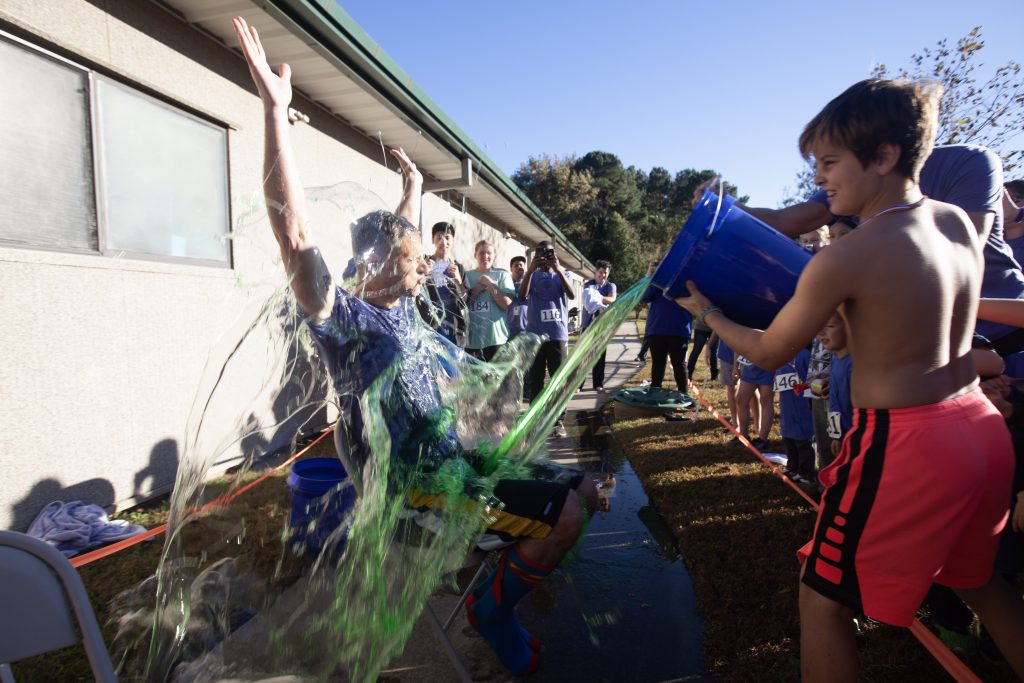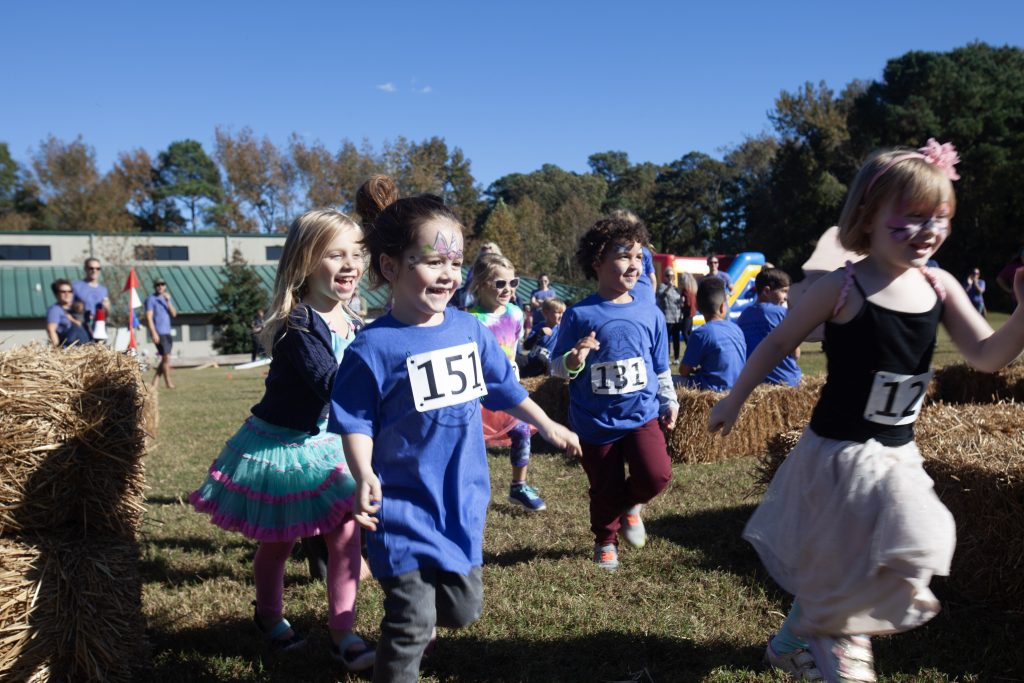 What is the Slime Time Fall Fest?
It's a Festival! Think pumpkin patch, hayrides, dunk tank, bounce house, prize grab!
It's a Fun Run! All ages of our community will run (walk, jog, shimmy, crawl) through a fun obstacle course at all ends of our campus.
It's a SLIME EVENT! If we meet our fundraising goal, the brave faculty and business owners who have volunteered to be slimed will get what's coming to them 😊.