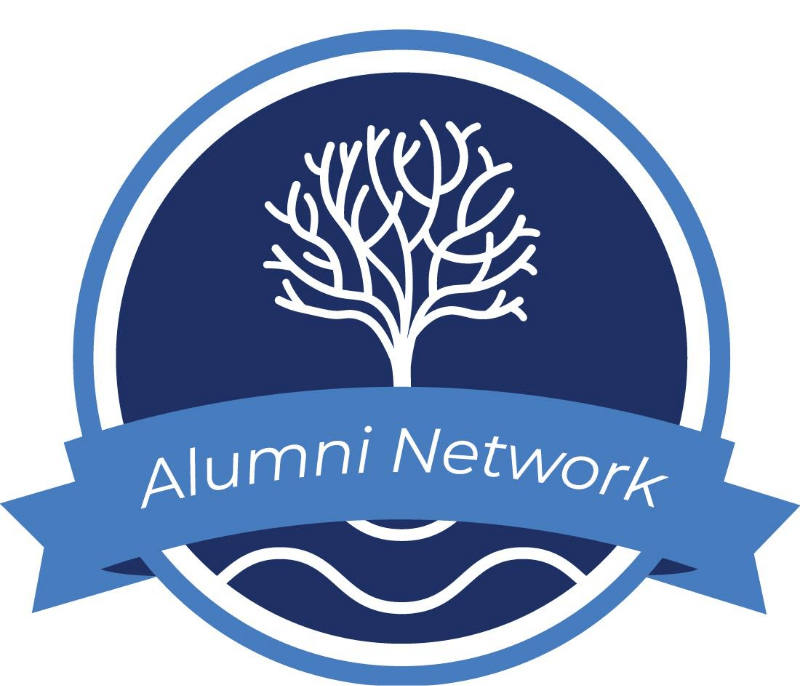 Dear VBFS Alumni,
Welcome to the VBFS website and your alumni link!
As I roll into my second year as head of school at Friends, it has been a pleasure getting to know the Friends alumni network. The academic institution that is Friends is a community you were critical in shaping. I look forward to working with VBFS alumni to help share the amazing work being done at your alma mater on a regular basis.
I would like to especially thank the School's recent Alumni Representative Alex Dworetzky (Class of 2014). During the 2018-19 school year, Alex did an incredible job helping to re-establish our alumni network. Alex's enthusiasm helped alumni stay connected to the School and helped reconnect many alumni back to the School. Due to new professional commitments, Alex has had to step back from his role as the sole Alumni Representative, but has agreed to stay on as a Co-Representative. With that, I am excited to announce that Nina Ruffin, Class of 2017, will become Alex's Co-Representative.
We encourage you to keep up these connections. We want to know where you are, what you are doing, and how to contact you to keep you posted on all VBFS happenings. The best way to keep up to date on alumni reunion events is through our website, or on the Virginia Beach Friends School Alumni's Facebook Page.
In addition, please check out the first official issue of Celebrating Today and Planning for Tomorrow. I think it will give you great insight into all the wonderful initiatives happening on campus and a peek into what we are looking forward to.
From all of us at VBFS, we hope this finds you well, and we look forward to hearing from you soon!
Best,
Mike Barclay
Head of School
---
Stay In Touch!