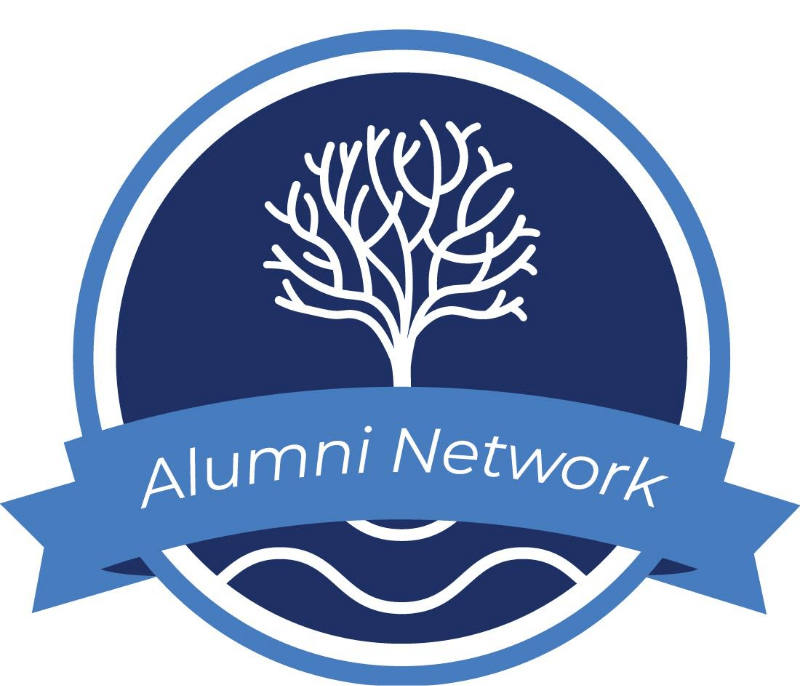 Dear VBFS Alumni,
Welcome to the VBFS website and your alumni link!
So much has happened since you last visited the Virginia Beach Friends School campus! In many ways, the last four years at the school have been transformational. Since 2018, VBFS has been in the process of rebuilding and updating all aspects of its program with the effort to make each student's and family's experience the best there is within our Hampton Roads community. These efforts have led to a 140% increase in enrollment since July of 2018 with more than half of our families being new to the school.
In April of 2019, the School Committee, along with the VBFS administration, made the difficult decision to retire the Friends Upper School over a two year period. June of 2021 saw our last senior class graduating. While this decision was a difficult one to make, it appears to have been the best decision for the school. In July of 2018, the Pre-K through 12th-grade enrollment sat at 71 students; today, Friends School currently has 165 students enrolled in the Cottage through 8th-grade programs.
Regardless of when you graduated Friends School or how long you stayed in attendance before moving to your next academic home, the VBFS of today is the same school it was when you attended. We are and always will be guided by the Quaker testimonies of Simplicity, Peace, Integrity, Community, Equality, and Stewardship. Our current students, like our alumni, are learning how to be the best version of themselves guided by Friends School's values-based educational experience.
If the school hasn't heard from you in a while, we want to know where you are, what you are doing, and how to contact you to keep you posted on all VBFS happenings. The best way to keep up to date on alumni reunion events is through our website, or via our various social media platforms, such as the Virginia Beach Friends School Alumni's Facebook Page. Also please take a minute to read "The Loop: A VBFS Alumni Newsletter"  featuring an alumni spotlight and recent happenings and activities at the school.
From all of us at VBFS, we hope this finds you well, and we look forward to hearing from you soon!
All the best,
Mike Barclay, Head of School
The Loop: A VBFS Alumni Newsletter, January 2022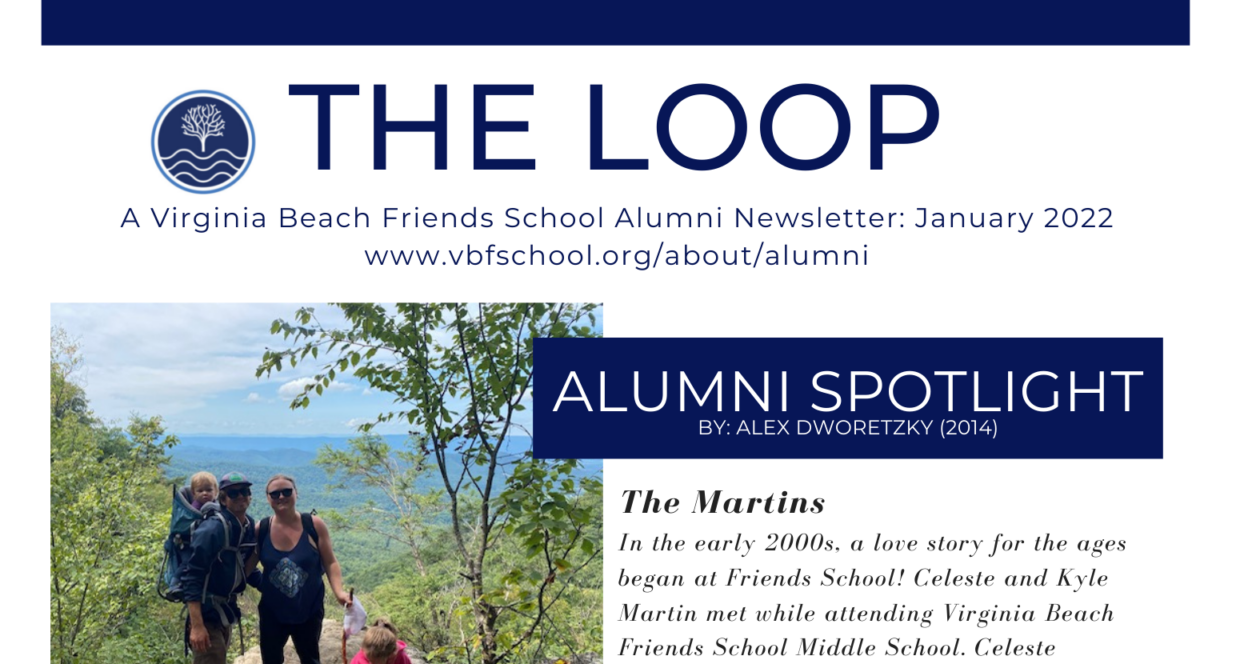 ---
Stay In Touch!