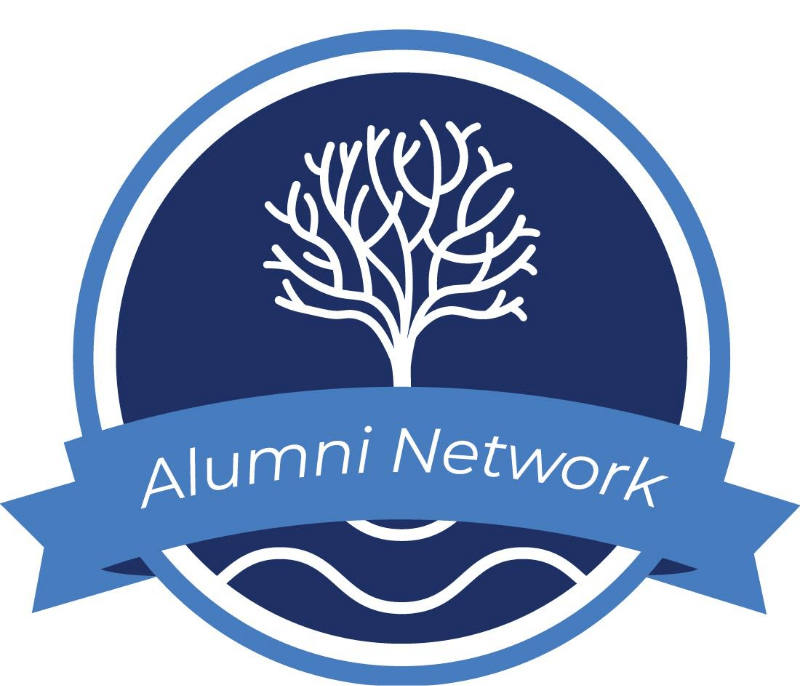 Dear Virginia Beach Friends School Alumni,
Welcome to the Virginia Beach Friends School website and your alumni link! Here, we strive to create exciting ways to keep the spirit of VBFS present in your world. So whether you're here to relive old memories, connect with classmates, participate in special events, or learn about what's happening at the School—we thank you for continuing to be a part of our community!
With the pandemic seemingly in the rearview mirror, and Greg Angilly beginning his tenure as Head of School at the start of the 2023-2024 academic year, VBFS has undergone many recent transitions. Throughout transitions at VBFS, the School mission is always unwavering.  Whether you graduated from VBFS or whether you only attended for a few of your schooling years, alumni will always be anchored by the Quaker testimonies of Simplicity, Peace, Integrity, Community, Equality, and Stewardship.  As we look to the future with our upcoming 75th anniversary, it's incredible to reminisce about the history and evolution of this educational landmark here in Hampton Roads. ALL alumni play an important role in this history! 
If it's been a while since your involvement at VBFS, we would love to hear from you and learn about what you are up to as of late. Please complete the alumni contact form below to update us with your latest information and be added to our alumni email list so that you can receive invitations, alumni newsletters, and more!
The best ways to stay up to date on all VBFS happenings are to follow us on our social media outlets and to check the news section on our website. We invite you to learn more about ways to volunteer, connect, and give back to VBFS. From all of us at VBFS, we hope this finds you well, and we look forward to hearing from you soon.
Sincerely,
Anna Facemire
Director of Advancement
Instagram: @friendsschoolvb
READ THE LATEST ALUMNI SPOTLIGHT: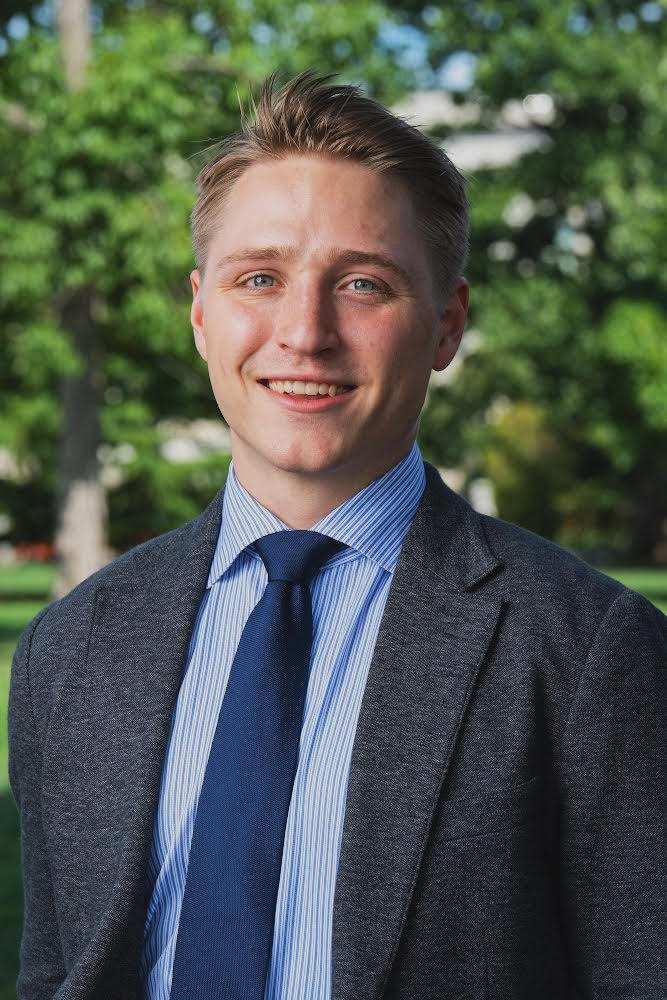 ---
Stay In Touch!