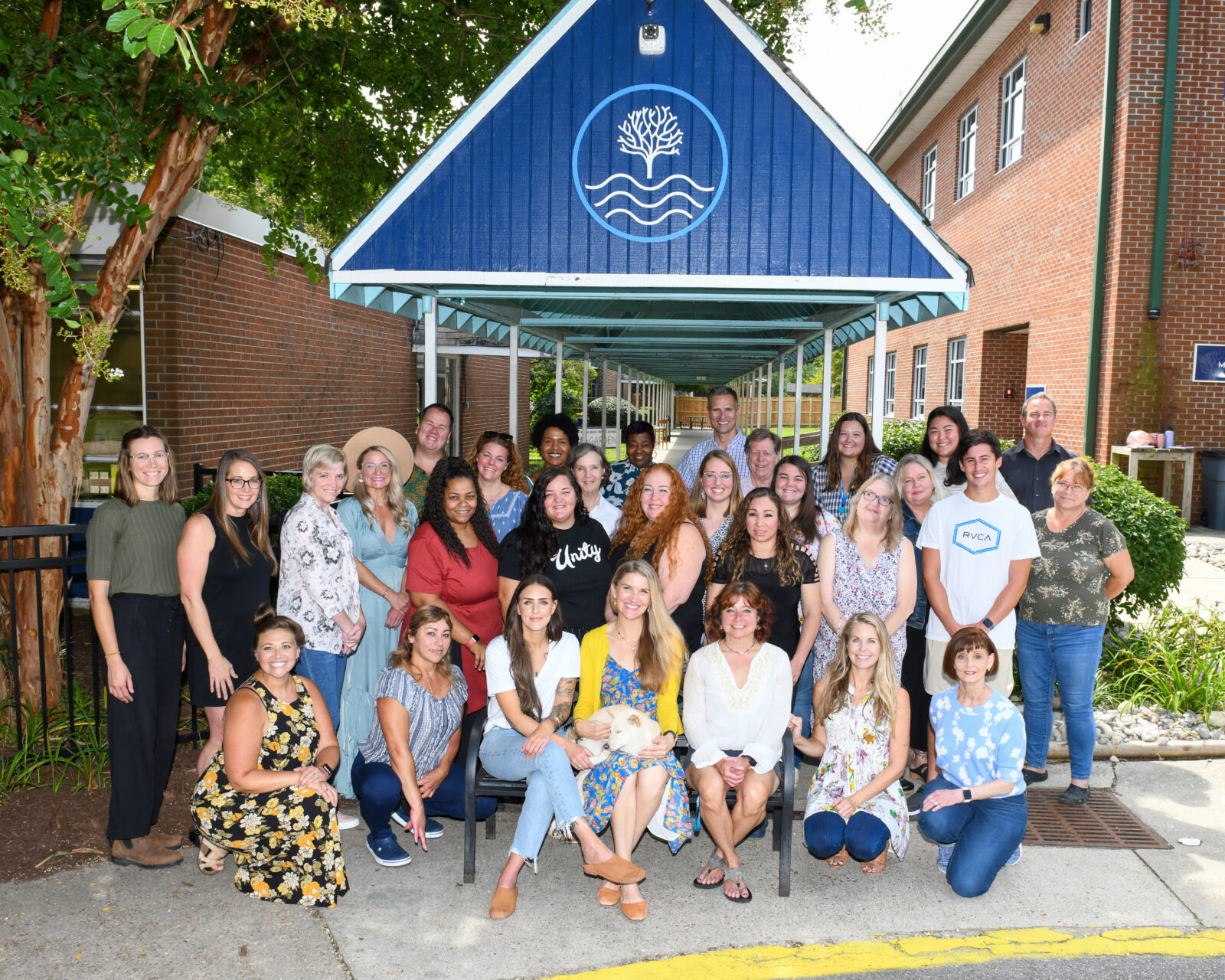 Join Our Community!
Virginia Beach Friends School provides a nurturing community of academic excellence which encourages mutual respect, personal responsibility, and the fulfillment of each person's potential through integrating the values of equality, integrity, simplicity, peace and environmental stewardship. To that end, we seek qualified individuals with the knowledge, skills, and ability to enhance our students' experience and strengthen our community.
The Details
VBFS maintains a competitive salary and benefits package that supports our employees while offering the space for creativity and independence in the classroom.
For teaching positions, a master's degree and teaching experience in the field is preferred; a bachelor's degree is required. For staff positions, we seek candidates with relevant experience and a commitment to excellence and enthusiasm in the workplace community.
Positions are listed on this page as they become available.
To apply, please send cover letter, CV, completed employment application, and three references to [email protected].
A background screening will be required once a conditional offer of employment, including fingerprints.
Open Positions
We're always on the search for amazing individuals to join our community. Whether it be volunteers, substitute teachers, or varying full/part-time positions, if you have a background and passion for education, or feel your skill set matches a need to be filled at VBFS, we want to hear from you!