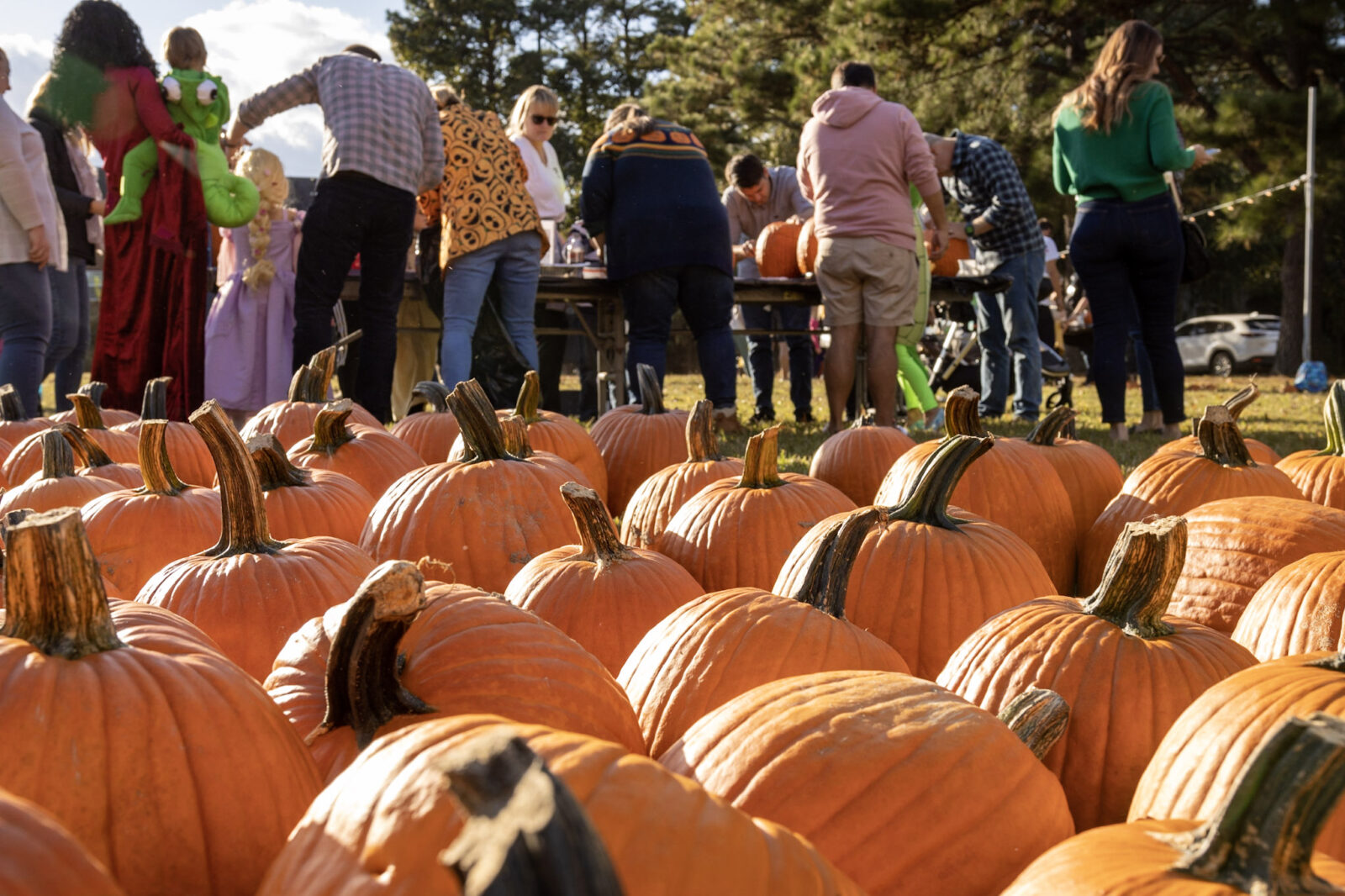 Join Our Community!
Virginia Beach Friends School provides a nurturing community of academic excellence which encourages mutual respect, personal responsibility, and the fulfillment of each person's potential through integrating the values of equality, integrity, simplicity, peace and environmental stewardship. To that end, we seek qualified individuals with the knowledge, skills, and ability to enhance our students' experience and strengthen our community.
The Details
VBFS maintains a competitive salary and benefits package that supports our employees while offering the space for creativity and independence in the classroom.
For teaching positions, a master's degree and teaching experience in the field is preferred; a bachelor's degree is required. For staff positions, we seek candidates with relevant experience and a commitment to excellence and enthusiasm in the workplace community.
Positions are listed on this page as they become available.
To apply, please send cover letter, CV, completed employment application, and three references to [email protected].
A background screening will be required once a conditional offer of employment, including fingerprints.
Open Positions
We're always on the search for amazing individuals to join our community. Whether it be volunteers, substitute teachers, or varying full/part-time positions, if you have a background and passion for education, or feel your skill set matches a need to be filled at VBFS, we want to hear from you!
Extended Day Specialist
Virginia Beach Friends School is seeking a part-time Extended Care Specialist who is a passionate educator, lifelong learner, and a collaborative partner with classroom teachers, staff and administrators for the 2021-2022 academic year. This candidate will play a pivotal role in the school, as they serve the entire community, providing a program that is well-balanced, structured and enjoyable for the students after the school day. The hours are Monday through Friday from 2:45 pm to 6:00 pm. This is a non-exempt hourly position. The pay rate is $15.00/hour. The start date is August 25, 2021 and will go through June 2, 2022. We will accept applicants who may only be available during certain times in the school year.
General Responsibilities
Supervises the classroom.

Helps with the general housekeeping tasks.

Helps to maintain a neat and organized classroom that is shared by other teachers.

Supervises and facilitates all activities to ensure safety and student engagement at all times.

Reports to the Special Programs Director any problem which may occur with the children.

Participates in dismissal procedures at the end of after care, ensuring that each child leaves with the appropriate adult (either Lead Teacher or Authorized Adult).

Participates in recommended training programs, conferences, courses, and other aspects of professional growth, maintaining current knowledge of early childhood practice.
Qualifications
High School Diploma is REQUIRED.

Bachelor's or Associate's degree in early childhood or elementary education is PREFERRED.

Preferred certification in basic first-aid, AED, and CPR techniques (the school will pay for training for the right candidate)

Preferred certification in Medication Administration Training (MAT) (the school will pay for training for the right candidate)

Experience in a classroom setting as a lead teacher or teacher's assistant is preferred.

Must have a warm and friendly personality, be sensitive to the feelings and needs of others, be able to relate well to children, and be willing to fulfill responsibilities in accordance with the School's program and philosophy.
VBFS provides an inquiry-based, progressive educational model guided by the Quaker testimonies of simplicity, peace, integrity, equality, and stewardship. A Friends education program aims to prepare students to become inquisitive learners, compassionate citizens and courageous leaders.
VBFS is committed to a policy of nondiscrimination and equal opportunity for all employees and qualified applicants without regard to race, color, religion, sex, sexual orientation, gender identity or expression, age, genetic information, national origin or disability, and any other category protected by federal, state or local law.
To apply: Please indicate the position you are applying for in the subject line of the email cover letter, submit a resume, and the names and contact information for 3 references to Jason Weast, Director of Special Programming at  [email protected]. Once we have read and discussed applications, we will be in touch with select candidates to arrange for interviews.
Substitute Teacher
Virginia Beach Friends School is seeking qualified substitute educators to work with students in grades Toddler through 8th Grade on a per diem basis.
Degree Requirements
Associate's Degree is required. Preferred Bachelor's Degree and above or in their senior year of undergraduate studies at an accredited college or university.
Job Responsibilities
Willing to be contacted for coverage the morning of placement
Must be able to work the full school day of 7:50 a.m. to 3:15 p.m.
Support the teacher by implementing the daily curriculum for assigned grade level
Create and maintain a positive, structured learning environment
Hold students to high academic and behavior standards consistent with the Virginia Beach Friends School Mission Statement
Hold students accountable during class time, transitions, meals, recess time, and other learning opportunities that may be assigned to the substitute educator
Collaborate with other teachers to ensure a safe environment for all students
To apply, please send cover letter, CV, completed employment application, and three references to [email protected].