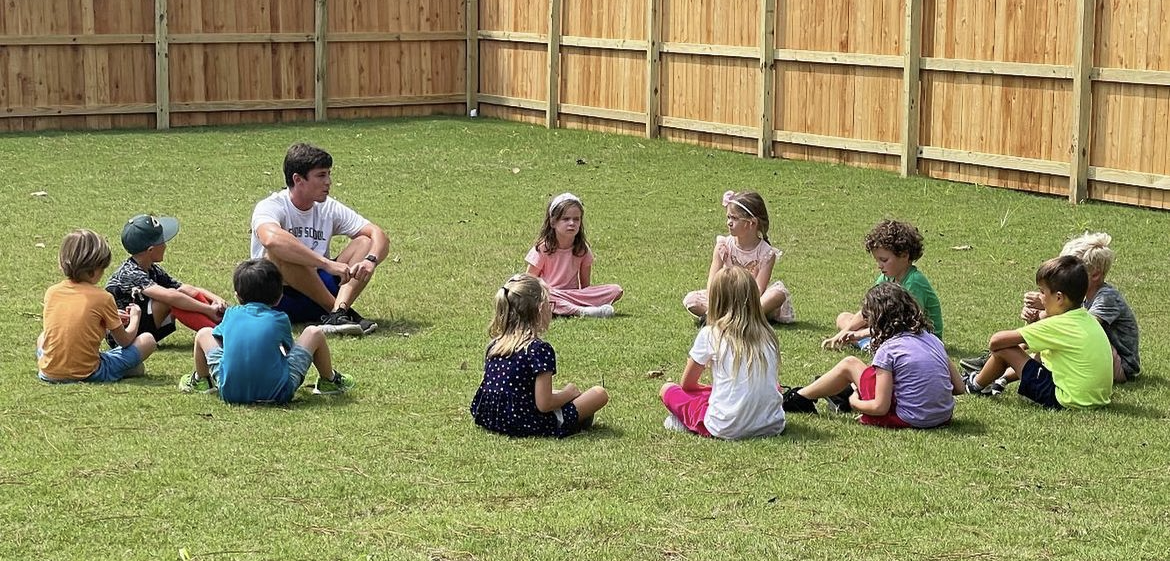 Co-Curricular Program
The VBFS Co-Curricular Program provides a range of valuable educational experiences for students in addition to those provided by the School's formal curriculum. Co-curricular activities are broadly grouped and described under the headings of Sports, Arts, and Enrichment. Some co-curriculars happen during the school day and others occur after school hours.  An additional fee may be required for after school activities. 
We encourage all students to participate and to take part in activities that they are interested in. Our co-curricular offerings will differ quarterly dependent on the support, skills, and services of coaches, faculty, and parents! With that being said, throughout the year there is a wide range of opportunity for your student(s) to try something new. 
Additional information will be provided by the School regarding signups throughout the year. The offerings are for ages Pre-K through 8th grade. For questions, please email [email protected].
"At Friends School, we believe co-curriculars in sports are important because these activities offer opportunities for students to learn the values of teamwork, individual and group responsibility, physical strength and endurance, competition, and a sense of culture and community."
- Athletic Director, Max Bernstein
Example of Co-Curricular Offerings
Our Co-Curricular programming changes quarterly. This is simply a small example of past co-curricular offerings.
Sports:
Tennis- in partnership with the Cape Henry Raquet Club, YOGA, Basketball- in partnership with the Hilltop YMCA, Swim Lessons- in partnership with Hilltop YMCA, Final Mile Run Club, Bowling- in partnership with Pinboys, Kickball Club, & so much more!
Arts:
PIXAR Animation, Ballet & Dance, Visual Arts Club, Drama, Music Lessons, Pottery, & so much more!
Enrichment:
Yearbook Club, S.T.E.A.M Club, Forensics, Jewelry Making. Gaming Club, Community Service, & so much more!