An Introduction To Art
The Art Studio at Friends was designed to become a creative workspace for every incoming student. Here, students learn the importance of both safety and personal space in the studio, but also develop respect for their own creativity as they come in contact with this new space.
By actively engaging with the materials and mediums in their raw forms, students build a strong technical vocabulary. With the thorough demonstration of materials, they learn what is available to them. Plus, students learn about the safe handling, use, and care of these materials while building new techniques through original work.
I never change or alter their work. I demonstrate with the same materials alongside them, giving three answers to any question which allows students to gain a greater understanding of the techniques, maintain the purity and integrity of their own work as well as build their self-confidence.
- Teacher James, Head of the Visual Arts Department
The Discovery & Appreciation of Art
Art history is applied through visual aid and reference materials. Students gain a respect and appreciation for world cultures and their contributions as they learn about their development through ancient art forms.
Design and technology are implemented for reference and integrated into their projects. Students are encouraged to redesign and redefine their world in their vision with a positive influence on the shape of their future.
Independence in creativity is sustained through respect and trust of the mediums, content, and eventual skill evolution that is obtained by perseverance and integrity.
Students are inspired to change the definition of fine arts, design, and technology. We encourage them to challenge what we see so that we may, in turn, be inspired to hold it in a better light.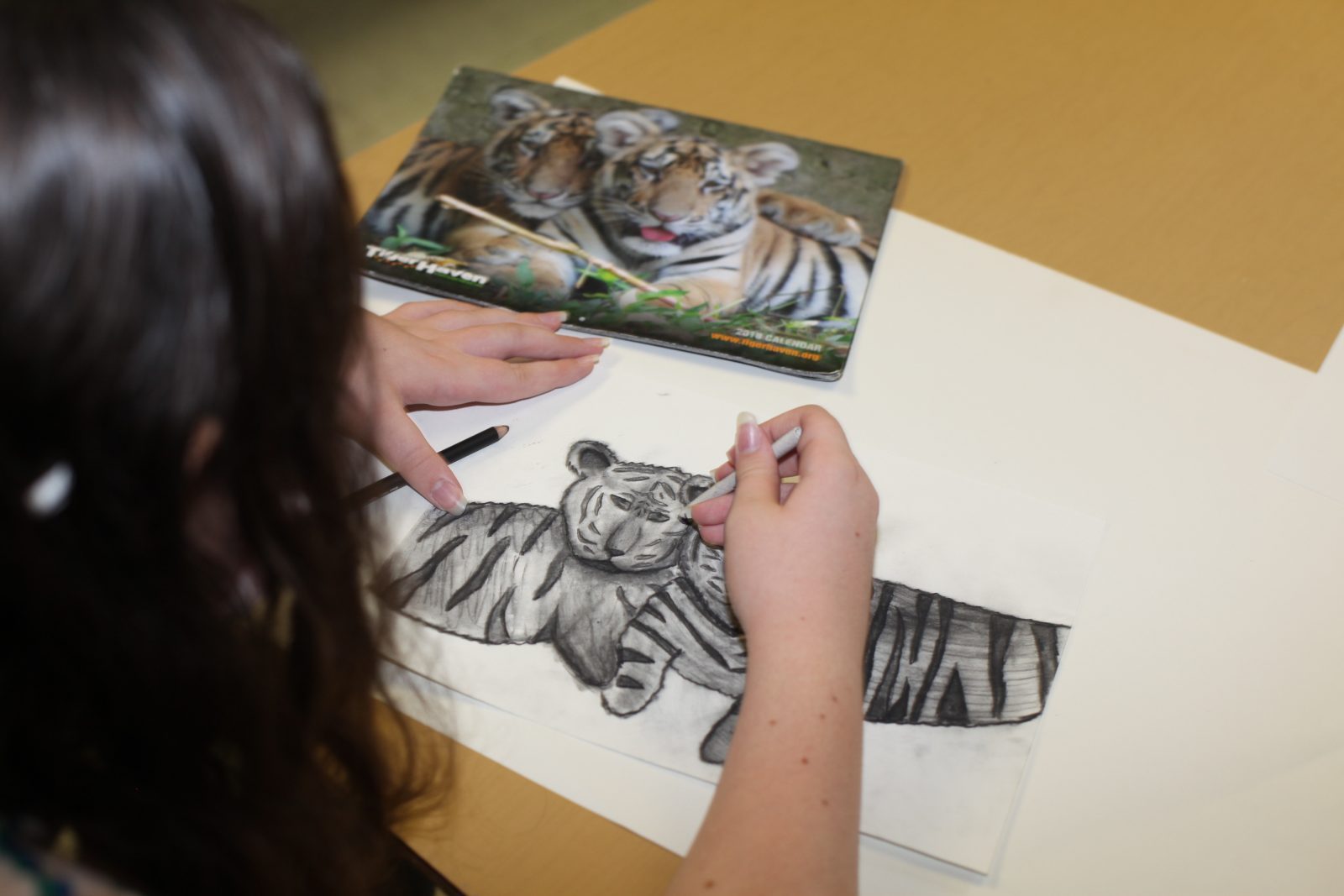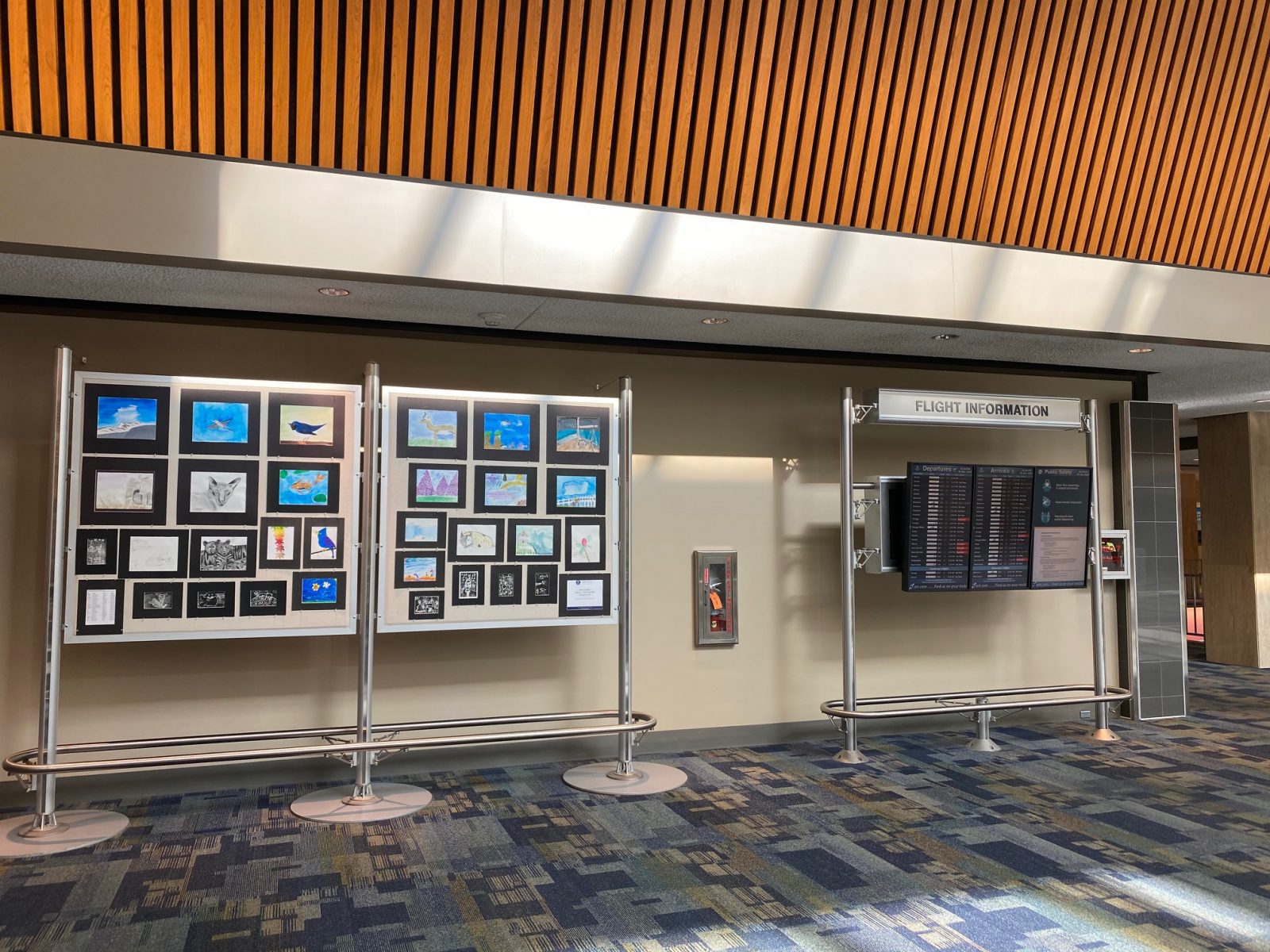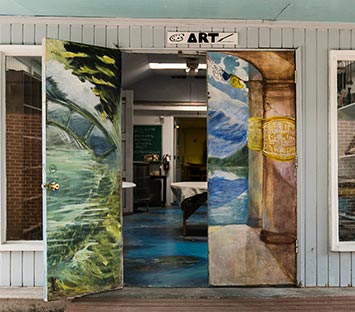 Performing Arts
The Music and Performing Arts Department is committed to providing students with diverse opportunities to gain a broad music education and to express themselves through the arts. From Toddler through Upper School, students are offered hands-on experiences with Western and world instruments to provide an understanding of our global cultures through music and performances. We connect cultural arts and literature to every day lessons to further enhance the musical journey of our students. We are recognized for our vibrant vocal, steel pan and percussion presentations as well as our dramatic productions.
Our first through eighth-grade students perform an annual production at MOCA. For this academic year, "The Golden Present", written by the school's drama teacher, Megan Murphy, and her family, will be presented. Middle School students lead the play, while lower school students have supporting roles.