Admission's Welcome
Future Friends! Thank you for taking this opportunity to learn more about Virginia Beach Friends School.
While incredibly thorough and personalized, we designed our application process to be both engaging and interactive.
We look forward to touring and getting to know your child and family.
Please feel free to contact us directly with any specific questions.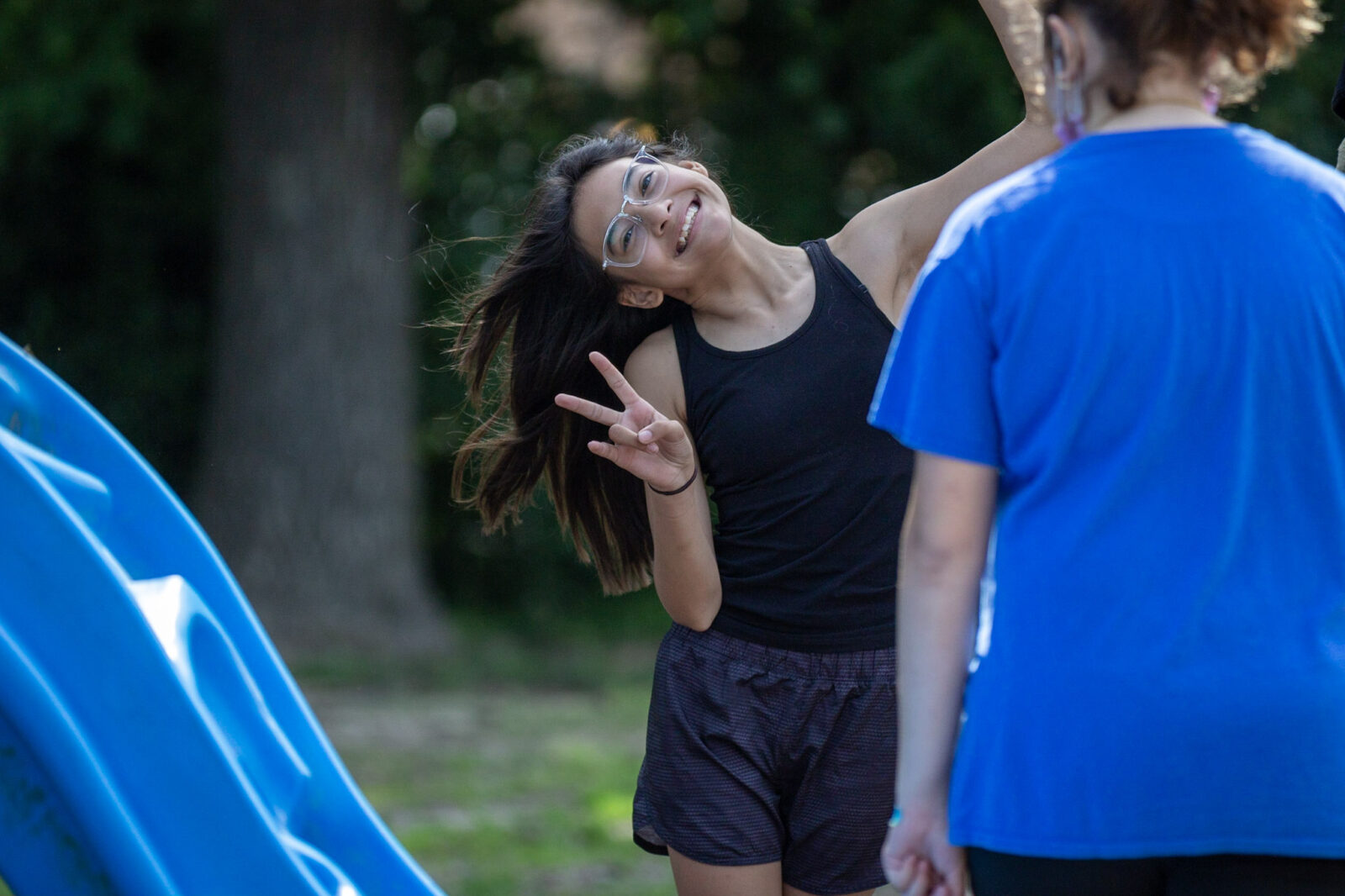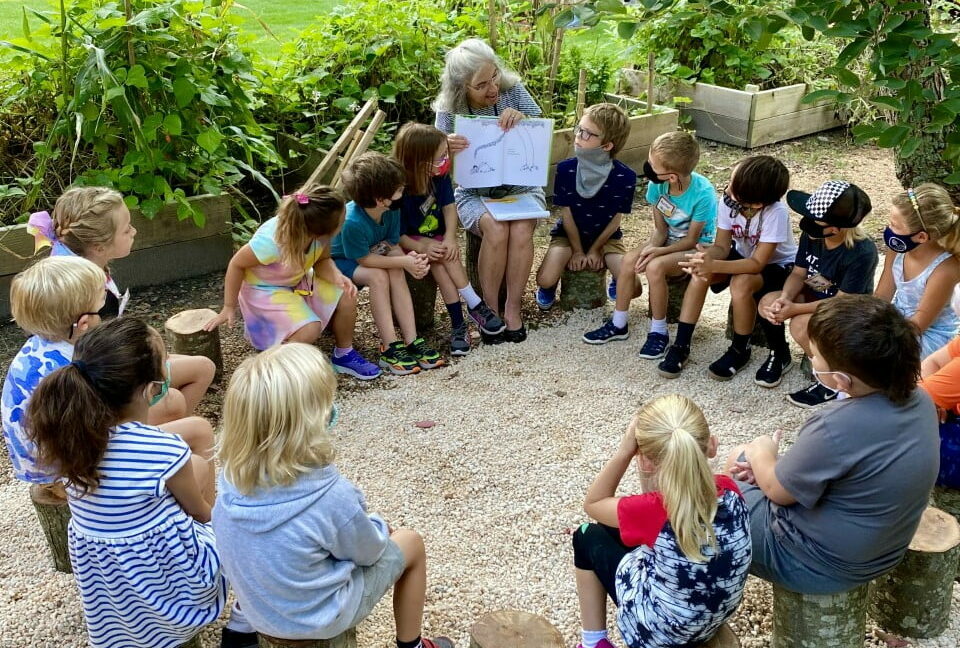 Applying to VBFS
At Friends, we not only wanted the application process to be simple and intuitive, but also fun and engaging. In addition to a custom and individualized admission process, we provide an array of welcoming events aimed at delivering the Virginia Beach Friends School experience in action.