Trustees
Virginia Beach Friends School has recently hired Michelle Gransbury as our Lead Cottage Teacher and Tieshia Ridley as our Assistant Cottage Teacher.
Michelle Gransbury
Michelle comes to Friends with fifteen plus years of experience working with Early Childhood students; most recently she was the Lead PreK Teacher at La Petite Academy. Prior to working at Le Petite Academy, she was the School Age Program Director at Leaf Spring School; a provider of childcare, early education, school-age recreation, summer camps, and health and wellness programs located in Virginia Beach. Michelle has a bachelor's degree in human services from Old Dominion along with an associates degree in Early Childhood Development from Tidewater Community College. And, she has recently started a master's degree program in Early Childhood Education. Michelle's educational background, dovetailed with her administrative experiences, make her the perfect person to lead and direct Friends newly, re-opened Cottage Program.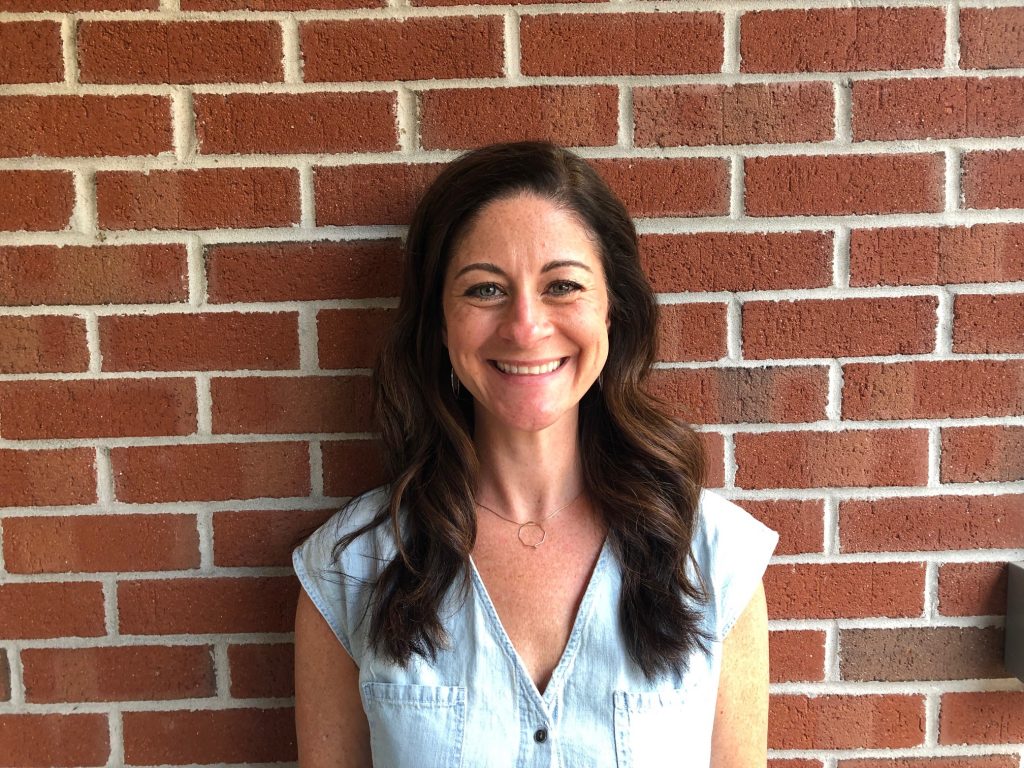 Tieshia Ridley
Tieshia comes to Friends from Courthouse Montessori School where she was the lead Toddler Teacher for 18 years. She has a Montessori toddler certification and is currently pursuing a degree in Early Childhood education from Bryan & Stratton College. Tieshia's Montessori background meshes perfectly with Friends education and the idea of teaching to the whole child. Tieshia instantly and instinctually gravitates to the Quaker testimonies (S.P.I.C.E.S) and sees working in a classroom guided by S.P.I.C.E.S as an extension of the Montessori philosophy, a philosophy that believes teachers act as guides who follow children. Tieshia is looking forward to teaming with Michelle and bringing the Montessori concept of "follow the child" to the Cottage Program. Tieshia's son Micah will also be joining the 1st/2nd-grade classroom.