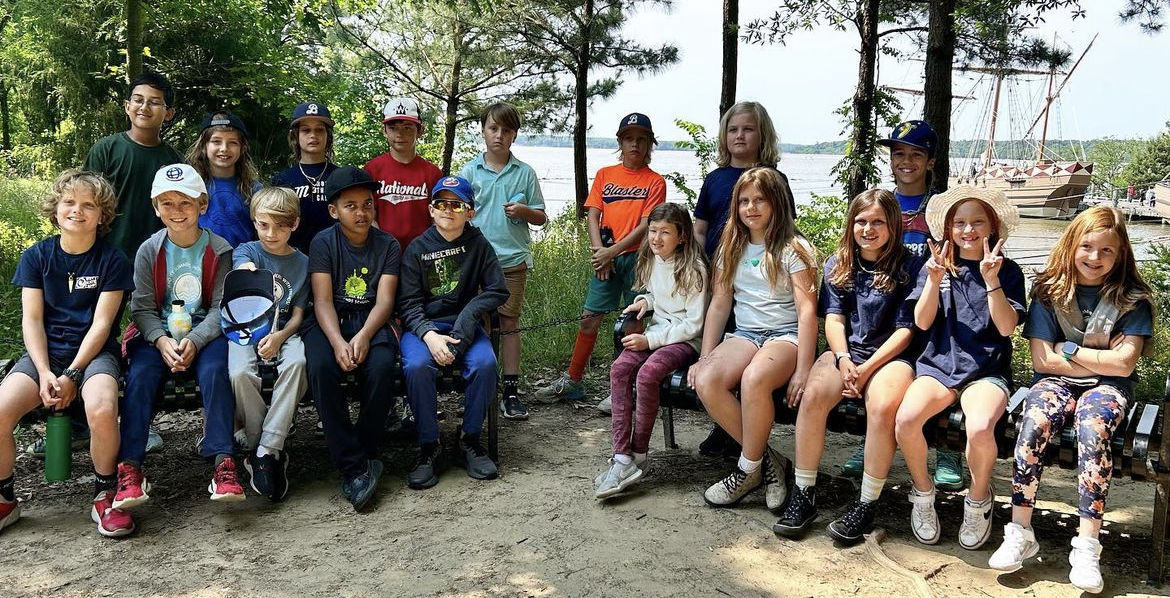 "Beyond the Classroom" an Experiential Learning Program
At the start of this academic year, Virginia Beach Friends School is launching "Beyond the Classroom", an equitable Experiential Learning Program that will be the cornerstone of a Friends School education at all levels. The experiences introduced will empower students to discover new passions, apply their knowledge, and to one day, make a difference in a global society. "Beyond the Classroom" will be a defining moment in history for Virginia Beach Friends School that will strengthen our roots for the next 75 years.
Opportunity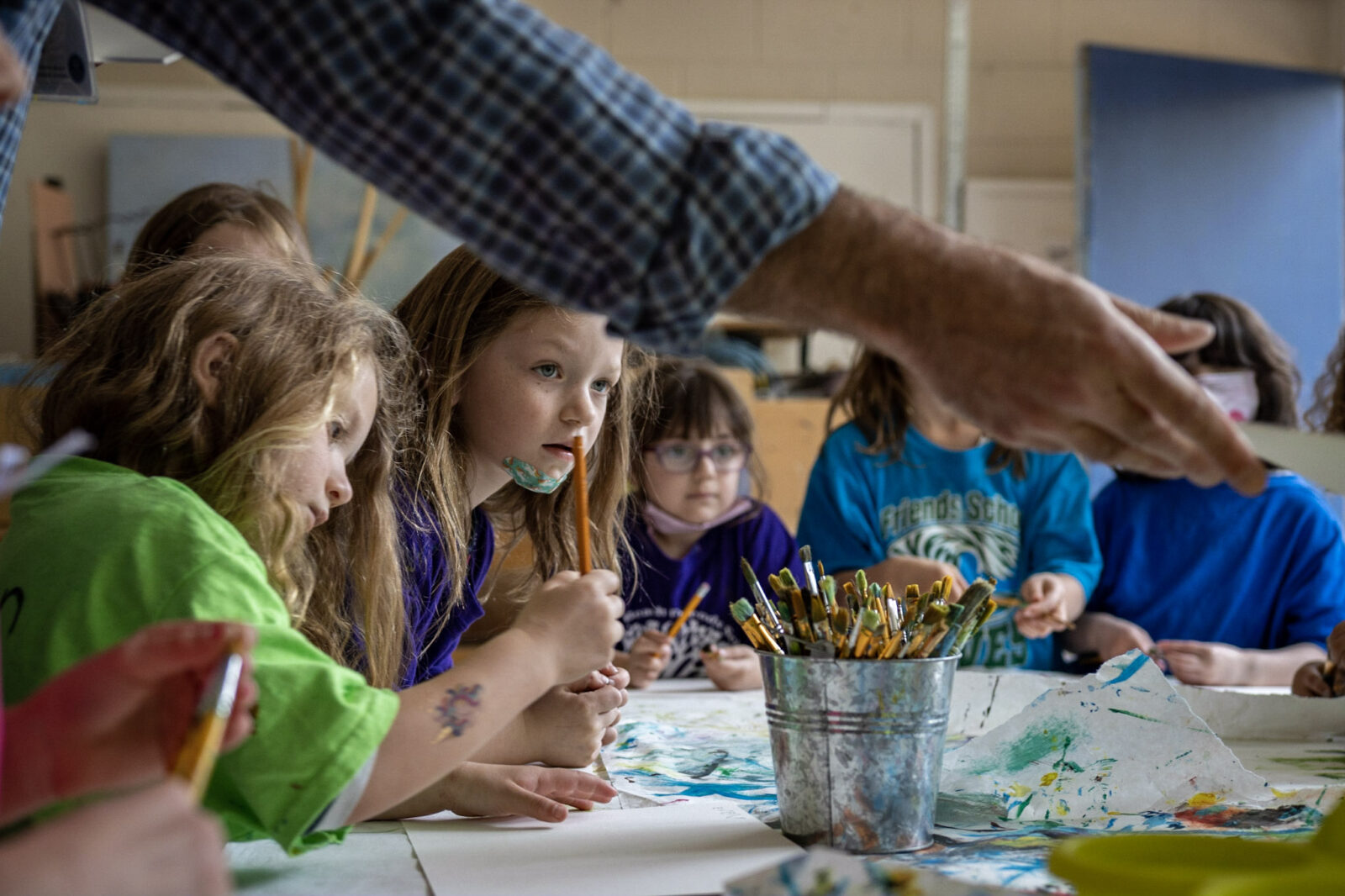 Introduce a premier Experiential Learning Program that isn't "pay to play," putting emphasis on equitable and inclusive opportunities.

Deepen student perspectives and understandings, further preparing them for life beyond Friends School.

Create a program that works in conjunction with character development and our SPICES- Simplicity, Peace, Integrity, Community, Equality, and Stewardship.
Impact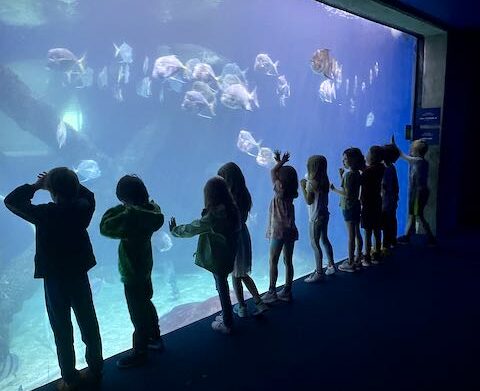 Add off-campus experiential learning trips at appropriate grade levels.

Offer professional development centered around experiential learning.

Embed students within the broader community to strengthen ties while giving back.

Provide new and improved experiential learning manipulatives and resources.

Launch a guest speaker and visitor series introducing notable, influential, and inspiring guests to students at all grade levels.
Goals
To strengthen our roots for our next 75 years, we are adding to our already stellar academic and co-curricular programs by fully funding "Beyond the Classroom" over the next two years. Once this program is fully funded, Friends School will have the premier Experiential Learning Program in the Hampton Roads area. Competitors have created programs but rely on a "pay to play" system which inherently reduces the number of potential participants. Friends School is going to provide these opportunities to every student of our community, as we truly value each and every one and hold strong to our value of equity. Your contribution can make this a reality and truly change the lives of our wonderful students.
$500K pledged over 2 years

Recognize a matching donor

Establish the "Beyond the Classroom Endowment" at the

$250K mark so the success of the program is secured for years to come
Hire of Director of Experiential Learning
Enrollment & Retention
Retention is the most critical component to our long-term success. Families are more likely to remain in a school community where they see added value, and more importantly, when students are excited about future opportunities. To that end, "Beyond the Classroom" will work in conjunction with our goals to retain students.
2023 - 2024 - Starts: 125 students, Ends: 130 students
2024 - 2025 - 150 students
WHY & HOW - 1 year of "

Beyond the Classroom"

experiences, increased target marketing, word of mouth from happy families, radio/tv appearances, enhanced community presence, improved admissions process, investment in staff development, culture shift.
2025-2026 - 170 students
WHY & HOW - 2 years of "

Beyond the Classroom"

experiences, 75% retention rate, wait-lists for multiple grades, increased brand awareness, enhanced campus, retained staff, revamped alumni association, expanded donor pool.