By Alex Dworetzky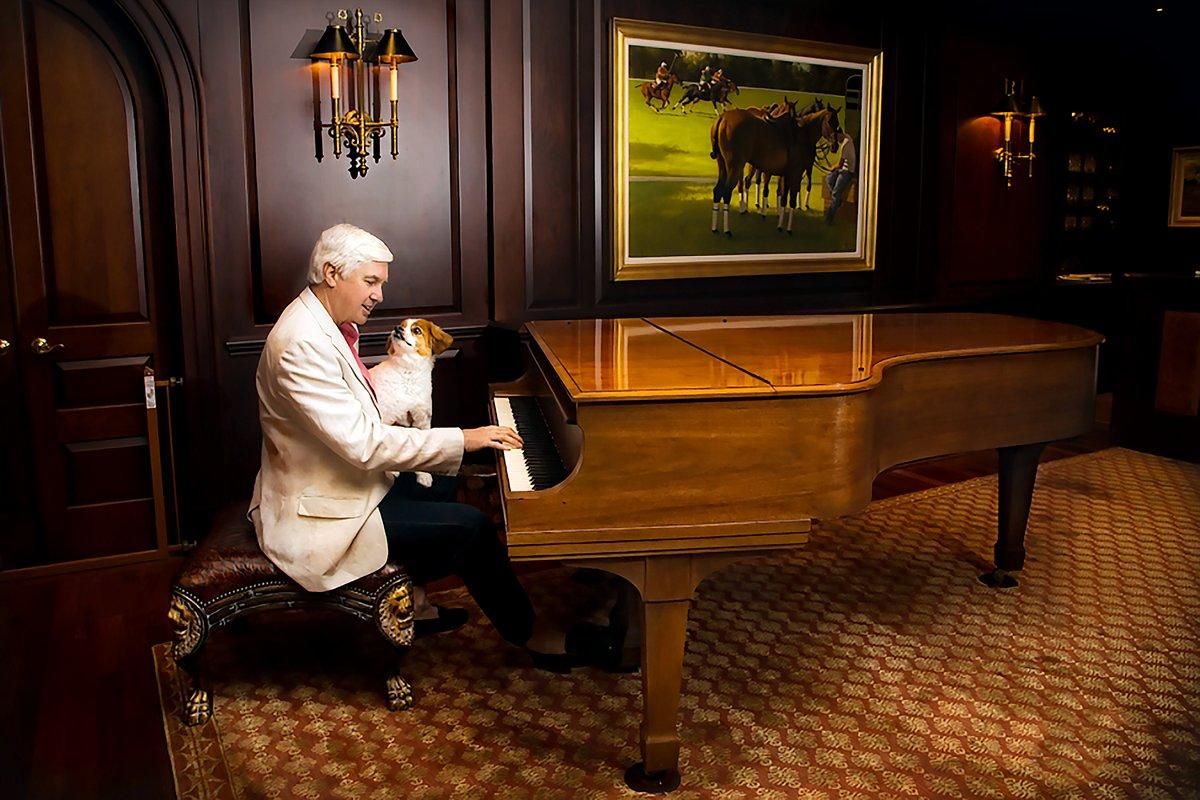 This past summer, I had the good fortune to sit down with VBFS alumnus Morgan Davis, President and CEO of Towne Bank.  Having never met Morgan before, you would have thought we were old friends. He emerged through the front door of his office instantly greeting me with the warmth reserved for a fellow classmate from years back. The reality being, Morgan and I didn't attend school together, but we did attend the same school, Virginia Beach Friends School. And, here lies our instant connection.
Morgan went to Friends before there was a high school, attending from third through seventh grade in the late 50's and early 60's.  One of the big questions I wanted to ask him was if his time at VBFS had any influence on his career choices and how Towne Bank runs as a whole.  He really stressed how VBFS can make any student feel special, as well as give them a sense of belonging. These are the qualities he has carried over to his time at Towne Bank.  Morgan emphasized how Towne Bank is very intentional about calling its customers "members" versus "customers." Customers come and go, members stay and feel as though they are part of a community. Communities build trust. He wants all of Towne Bank members to feel like they aren't just a number, but a part of the bank, a member of the family.
As Morgan and I reflected on our collective VBFS experiences, I noticed that many things have changed in terms of facilities and administration, but the Quaker values of simplicity, peace, integrity, community, equality, and stewardship remain the same. These values are the ties that bind all Friends students, regardless of age or how long they went to the School.
Finally, I asked Morgan if he had a favorite memory from his time at Friends.  He immediately told me about the time he planted the magnolia tree that still stands today in front of the Friends Meeting house located near Laskin Road. I also asked him about Louise Wilson, the founder of the School.  Morgan had her both as his Head of School and his teacher. He also shared he and Louise lived in the same neighborhood when he was a child. Morgan described Louise as a wonderful individual who always made him feel welcomed.  
Today, Morgan is very active throughout the Hampton Roads community.  He helps raise money for various charities and gives his time through community service for organizations such as Operation Smile, and the American Heart Association.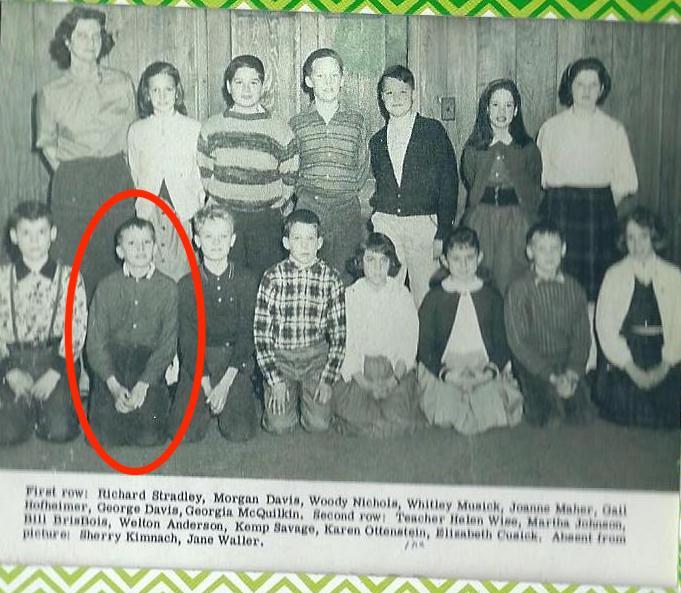 Typically, the word alumnus is used for individuals who graduate from a specific high school or college; however, Friends values all students, regardless of how long they attended. Any student who experiences a Friends education and the School's commitment to the Quaker S.P.I.C.E.S, whether for one year or many years, has a lasting connection to the School and is worthy of the Friends Alumni moniker.
If you know of any Friends Alumni who are changing the world and making an impact on the community, locally or globally, please let us know. We would love to spotlight them.
Special thanks to Morgan Davis for taking time out of his busy schedule to meet with me!