OPEN HOUSE | AUGUST 19 | 1-3PM
A Reimagined Educational Experience
We've changed our leadership, listened to our students and parents, and worked with our local community to create a school we think you'll truly be proud of. Allow us to formally invite you to Make New Friends and join us on this journey as we completely redesign, revitalize, and reimagine Virginia Beach Friends School.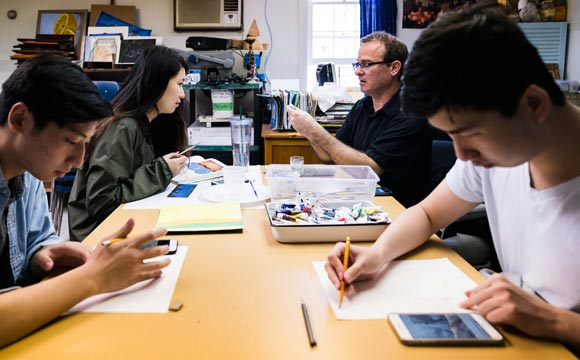 Evolving For The Better
Our main priority is to create a better, more modernized educational experience for our students, faculty and the local community. Every decision we make is purposeful and intentional, all to improve our school for past, present, and future generations.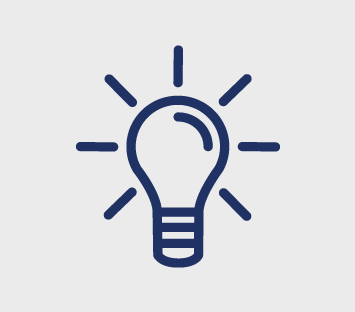 New Leadership
With new experienced leaders changing our culture and standards, Friends is headed in the right direction.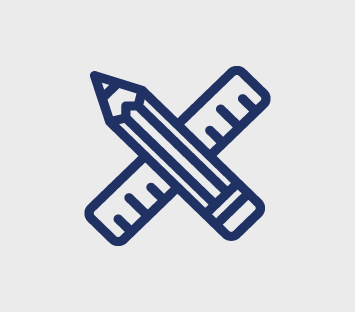 Improved Facilities
From an outdoor amphitheater to brand new playgrounds, our goal is to completely modernize Friends.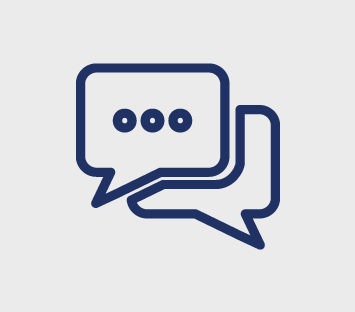 Listening & Learning
We've been listening to parents, students, and faculty - and now we're making changes across the board for the better.
A Fresh Approach To Academics
We've brought in Galen McNemar Hamann as our Assistant Head of School for Academic Affairs. With 20-plus years of educational experience, Galen will immediately create and implement a mission-aligned vision for instruction and professional growth that keeps Friends' curriculum current, innovative and exciting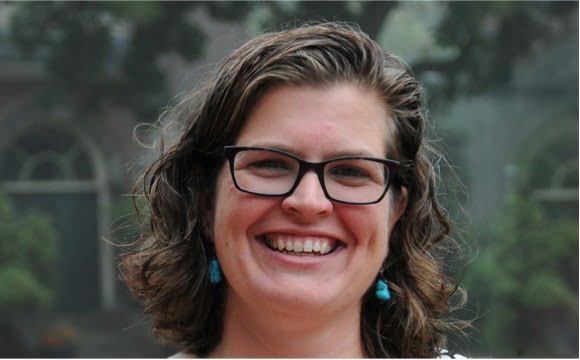 Celebrating our Successes
Since 1955, we've progressed from a simple gathering of children to a thriving community of students. Our goal is to celebrate the past 60 years while building on our accomplishments.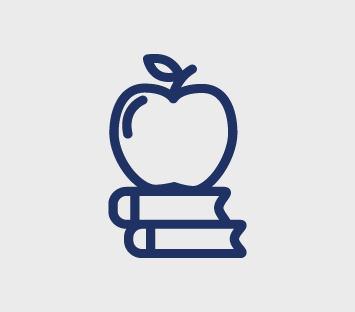 Small By Design
Our classrooms will continue to remain modest and intimate to deliver a focused and personal learning environment.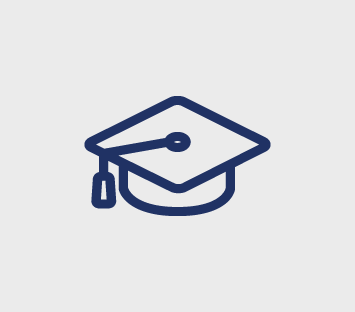 Quaker Education
Quaker Testimonies will continue to guide our educational principles to help students view the world through a larger lens.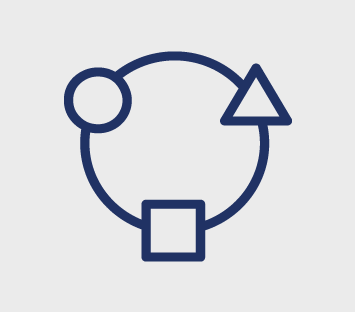 Inclusive Environment
At Friends, we see diversity as a value, and we'll continue to celebrate our differences rather than be defined by them.
#MakeNewFriends
We're embarking on this journey together, and we want our community involved every step of the way. So follow us on social media, use hashtag #MakeNewFriends, and help us write the next chapter for Virginia Beach Friends School.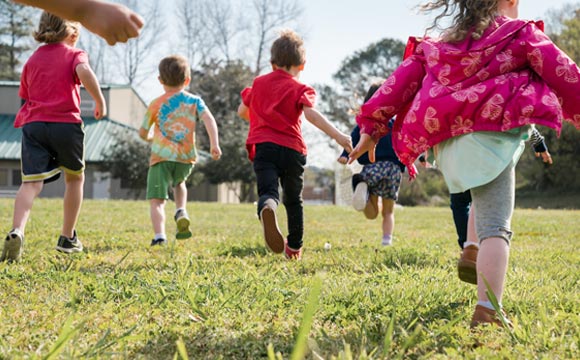 © 2018 · Virginia Beach Friends School