Because One Size Does Not Fit All
The Learning Center at Friends provides students with educational support, instruction, organizational assistance, and strategies to ensure student success at school.
We assess each student's differences and needs, then plan for and systematically monitor progress to help learners of all abilities achieve a higher level of self-sufficiency and achievement throughout their studies.
Students struggling with organization skills or have difficulty adapting to classroom pace often benefit from the support of the VBFS Learning Center.
Learning Center Services
We focus on individual learning abilities and styles. Below is a list of included, but not limited to, services:
- Individual evaluation and assessment
- Measurable goals and objectives tailored to individual learning styles and needs
- Organizational skills
- One-on-one instructional support
- Remediation of essential academic skills
- Comprehension skills
- Content area assistant and instructional support
- Individual reports on student progress
- Visual and auditory processing skills
- Student advocacy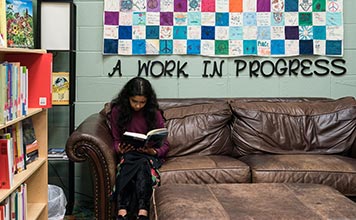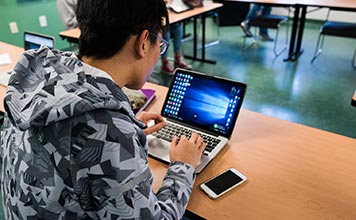 Learning Center Fees
Option 1: $45/hour
Assessment and/or instructional support for students requiring less than two hours per week of service on an "as needed" basis.
Option 2: $2500/school year
Instructional support for students requiring up to two hours of service per week throughout the school year.
Please note: Enrollment for Option 2 is only open during the first two weeks of each semester. Please see the VBFS academic calendar for semester dates.