Because One Size Does Not Fit All
At Friends, we understand that every student's educational journey is different. And our goal, above all else, is to ensure academic and social success in and out of the classroom. The Learning Center at Friends provides students with educational support, instruction, and organizational assistance that helps students reach their potential.
To sign up for the Learning Center, or if you have any questions - feel free to reach out to our learning specialist, Susan Davidson, at [email protected].
Learning Center Services
We focus on individual learning abilities and styles. Below is a list of included, but not limited to, services:
- Individual evaluation and assessment
- Measurable goals and objectives tailored to individual needs
- Organizational skills
- One-on-one instructional support
- Remediation of essential academic skills
- Comprehension skills
- Content area assistant and instructional support
- Individual reports on student progress
- Visual and auditory processing skills
- Student advocacy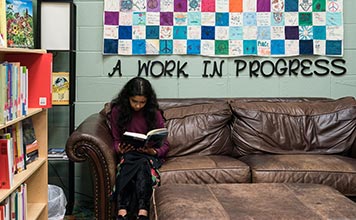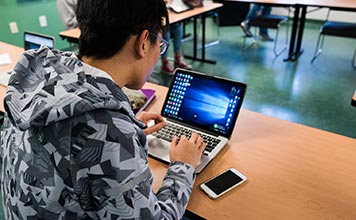 A Program Designed For Every Student
At the Learning Center, our learning specialist, Susan Davidson, and staff provide personalized, individual instruction to students with learning differences and challenges of any age. Typically, we discover these differences during testing, in which our school counselor will work with Susan to develop a Personalized Education Plan, or PEP, for the student. Our goal is to ensure learners of all abilities achieve a higher level of self-sufficiency. If additional tutoring is needed, we can help make recommendations.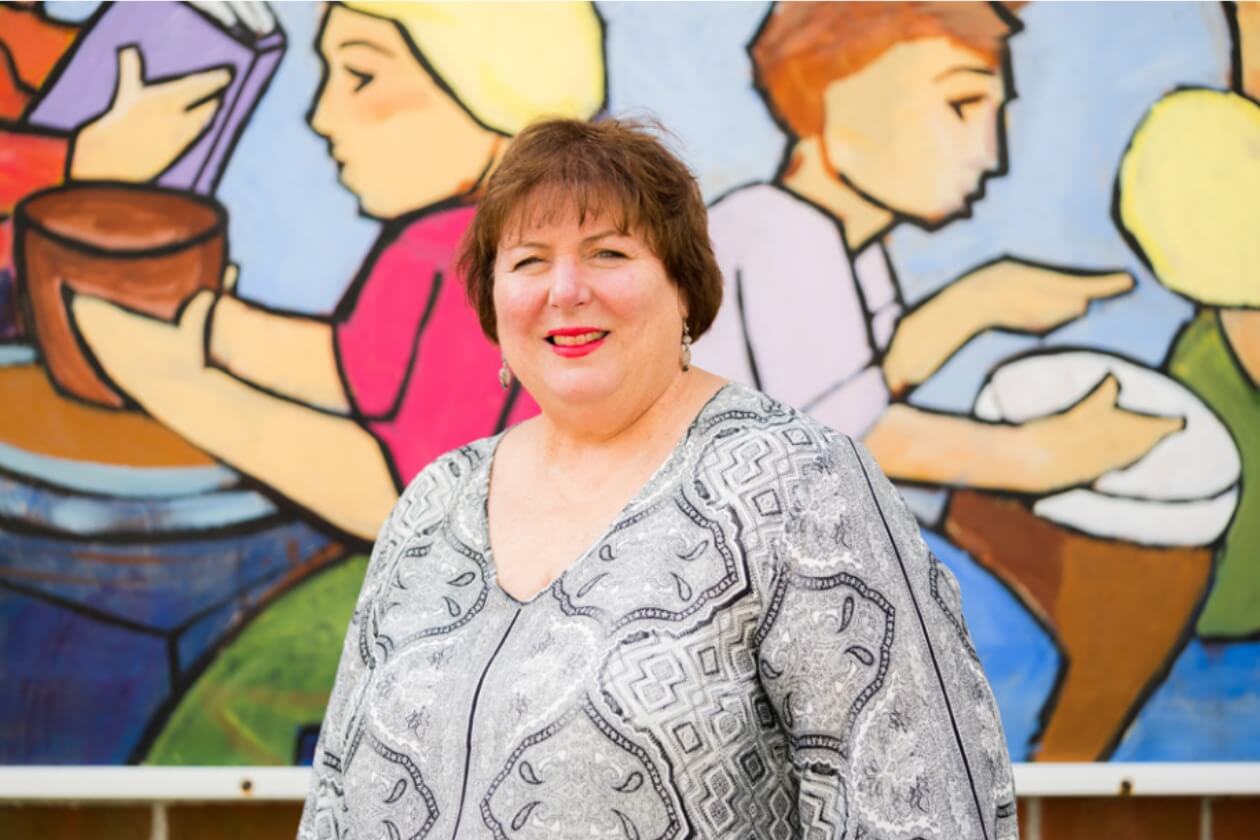 Getting Started with the Learning Center
The Learning Center has several different options and packages designed to meet your needs and budget.
Testing
$150 - Woodcock Johnson IV assessment. This educational tool is a comprehensive set of individually administered, norm-referenced tests that explore the student's academic strengths and weaknesses, cognitive and linguistic abilities and scholastic aptitude.
Option 1: $45/hour
Instructional support for students requiring less than two hours* of service per week throughout the school year.
Option 2: $2500/school year
Instructional support for student requiring more than two hours of service per week throughout the school year.
*Each hour consists of 45 minutes with specialist one on one or in small groups and 15 minutes of prep time for the specialist. These times can be scheduled for 7:15-8 am, 3-4:30 pm, or during free periods, extra help periods, or lunch. We will try not to schedule students during core class time, or community times as we want them to be successful in their classes and fully engaged in the community.